WE ARE A COMPANY OF CHARTER&BROKER
SEA WAY S.r.l. is a 360 ° nautical services company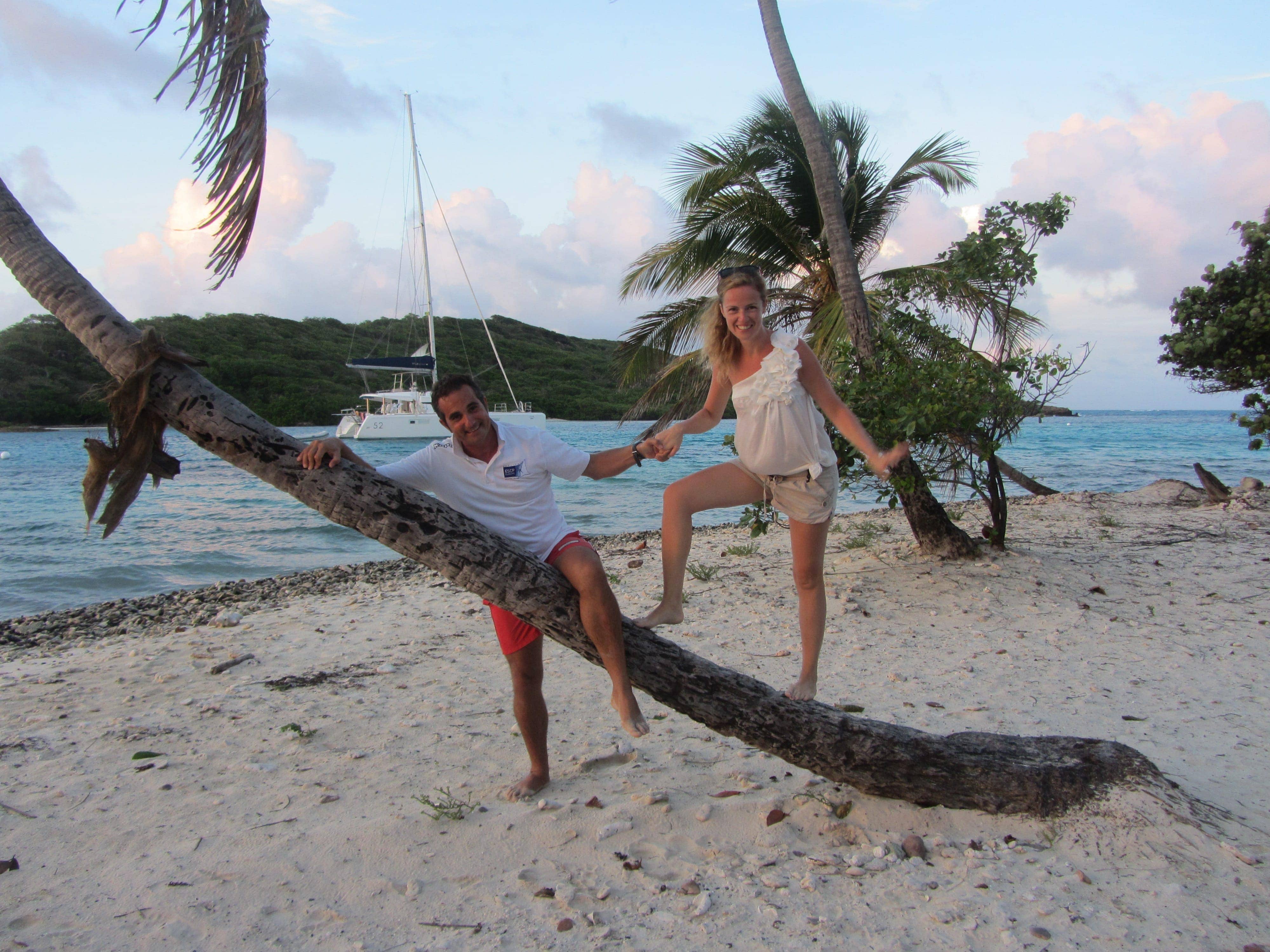 From my great love for the sea, for nature and for travel, my and my wife Letizia is born the new SEA WAY s.r.l., a charter company & broker whose strong point wants to be the family management. We do not receive "customers", but welcome "friends" to whom we package the travel itineraries as tailored suits based on their requests and our professional experience. We can boast a deep and qualified knowledge of the Sicilian coasts both from a nautical / marine point of view and from a cultural and gastronomic point of view in order to guarantee you a holiday in maximum relaxation and above all in safety. You can simply choose the boat with which to make your holidays, or try our special packages like "YOGA & SAILING," GOURMET SAILING EXPERIENCE "," SAILING & TREKKING, "VELASPIEGO" or "HONEYMOON SAILING TRIP", what is certain is that you will come back a lot different from how you started. We don't just sell sailing holidays, but we want to share feelings and emotions to leave indelible memories.
For those with different needs from the standard sailing holiday, WE ALSO ORGANIZE:
Company cruises, Team Building, Fundraising, Advertising Events, Benefits.
Stag party, Bachelorette party, Anniversaries and Anniversaries, Birthdays.
Honeymoons, Graduation trips.
Photographic location for weddings or other events.
Thematic cruises: Sailing & amp; Diving, Sailing & amp; Trekking, Sailing & amp; Fishing, Gourmet Sailing, Yoga & amp; Sailing.
Contact Gianluca Giorgi manager directly at 347.7272014,
0 though by email: gianlucagiorgi72@hotmail.com  o seawaysrl@seawaysrl.com